Before we get too far into our Sazerac series, I thought it would be fun to explore some other recipes that embody the New Orleans food and cocktail heritage. With Mardi Gras right around the corner, what better way to celebrate this heritage with food and drink. So, take a peek at some of these New Orleans recipes I found from other blogs on the internet:
I don't think we can approach the topic of Mardi Gras recipes or New Orleans recipes without touching King Cake. This cake marks the day that the three wise men arrived in Bethlehem to deliver their gifts to baby Jesus. It is served from Jan 6 until Fat Tuesday. Also, you are supposed to cook the cake with a little plastic baby inside. The recipe from What A Girl Eats looks traditional and explains some of the heritage about the cake.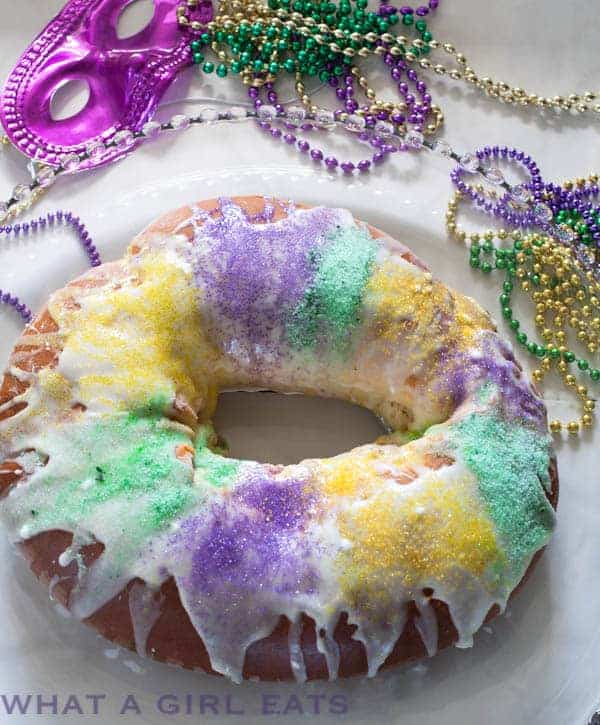 I am including this one, as it has some of the spicy flavors that might be expected from southern coastal cooking or creole, but also because it just looks so darn good. I love saucy shrimp and this looks like a keeper.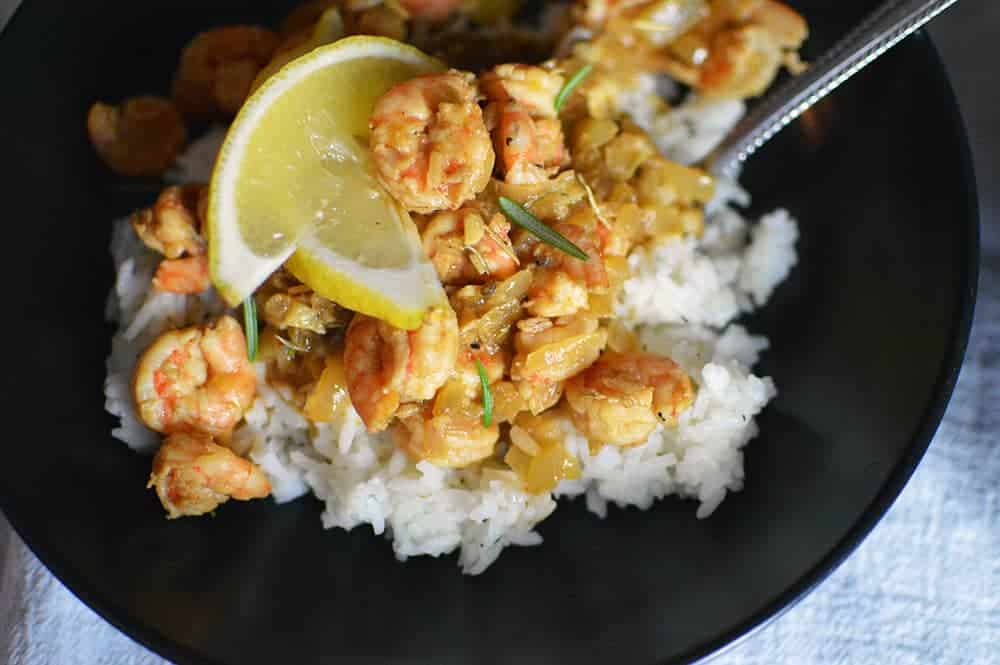 Once again, another awesome looking shrimp recipe. Additionally, this recipe calls for heavy cream and butter, which always makes things better Another thing I love about this recipe is that Linda took a cooking class in the French Quarter of New Orleans and that is where she learned to make this dish. How fun.
Well, it's world famous, right? Interesting that I have never heard of this Dan guy, but he certainly won another fan over with this gumbo soup. Gumbo is another New Orleans classic that has to be included in any New Orleans recipe discussion. Also, I really appreciate that they talk about vegetarian options. My wife, Ashley, is a vegetarian and while I cook for us both, sometimes it is nice to be able to split the difference in the vegetarian department. So, they make it vegetarian, but provide a way to make it good for carnivores, as well.
Until I actually get to New Orleans to eat these little guys straight from the source, the home version is gonna have to do. These look so good and tasty. And yeah, it might be a simple recipe to make on your own, but to paraphrase Jim Harrison in A Really Big Lunch, food can be as much a place as a taste.
This is one I am posting out of fascination! I have never had a milk punch, but I am gonna have to give this one a try. Milk Punch stems from before the first printed cocktail recipe book by Dr. Jerry Thomas in the mid to late 1800s. I am sure it was a part of our 'old' cocktail history, of which New Orleans was a very large part of. Along with the distinct food history, one of the first cocktails, The Sazerac, was also invented in this city. The Milk Punch sounds like it should be served at a gala event in the old south.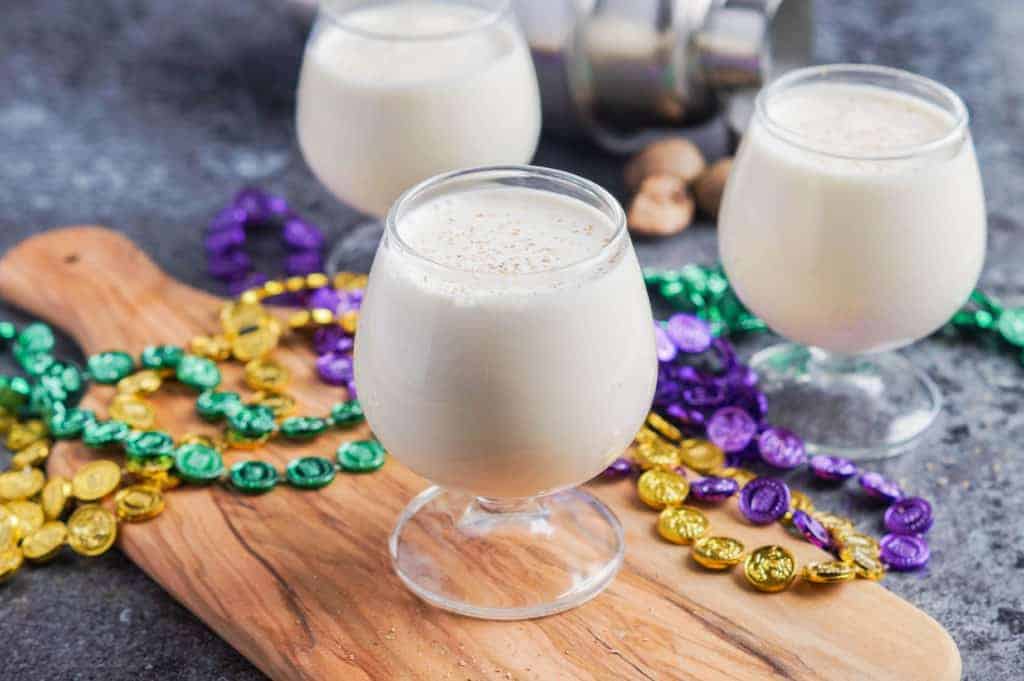 Remoulade is such a great way to connect New Orleans and its heritage to French cuisine. You see, Remoulade is a French sauce, but New Orleans took it and made its own with the distinctly spicy Cajun flavors. Oh, and this looks really good!
Finally, the Po Boy. The Louisiana sandwich that often includes seafood or roast beef. A tangy Cajun sauce, some shrimp in the southern style, and maybe even some French bread or a baguette to show the French heritage. Really such a classic and tasty New Orleans sandwich.
I hope you have enjoyed this little soiree into New Orleans recipes. It is always so fun to explore places and cultures with food, don't you think? Make sure to click on the New Orleans recipes above so you can make these things at home and don't forget to sign up to get Ramshackle Posts by email!