Welcome to Ramshackle Pantry! My name is Ben. Cooking is my passion and I strive to share the most decadent classics with you and the stories behind them.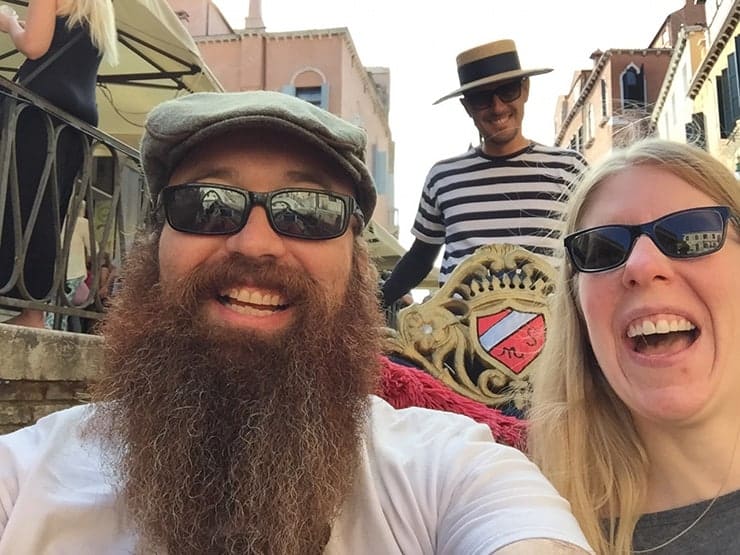 What You Will Find On Ramshackle Pantry
We love sharing comfort food recipes and classic drinks. I believe there is something special in heritage recipes and exploring what made a recipe great. So, I tend to look at these beautiful recipes and try and exploer thier history. Sometimes, we have fun and work to make some variations of the classic recipe. With all of our recipes, we will provide detailed recipe instructions with photos.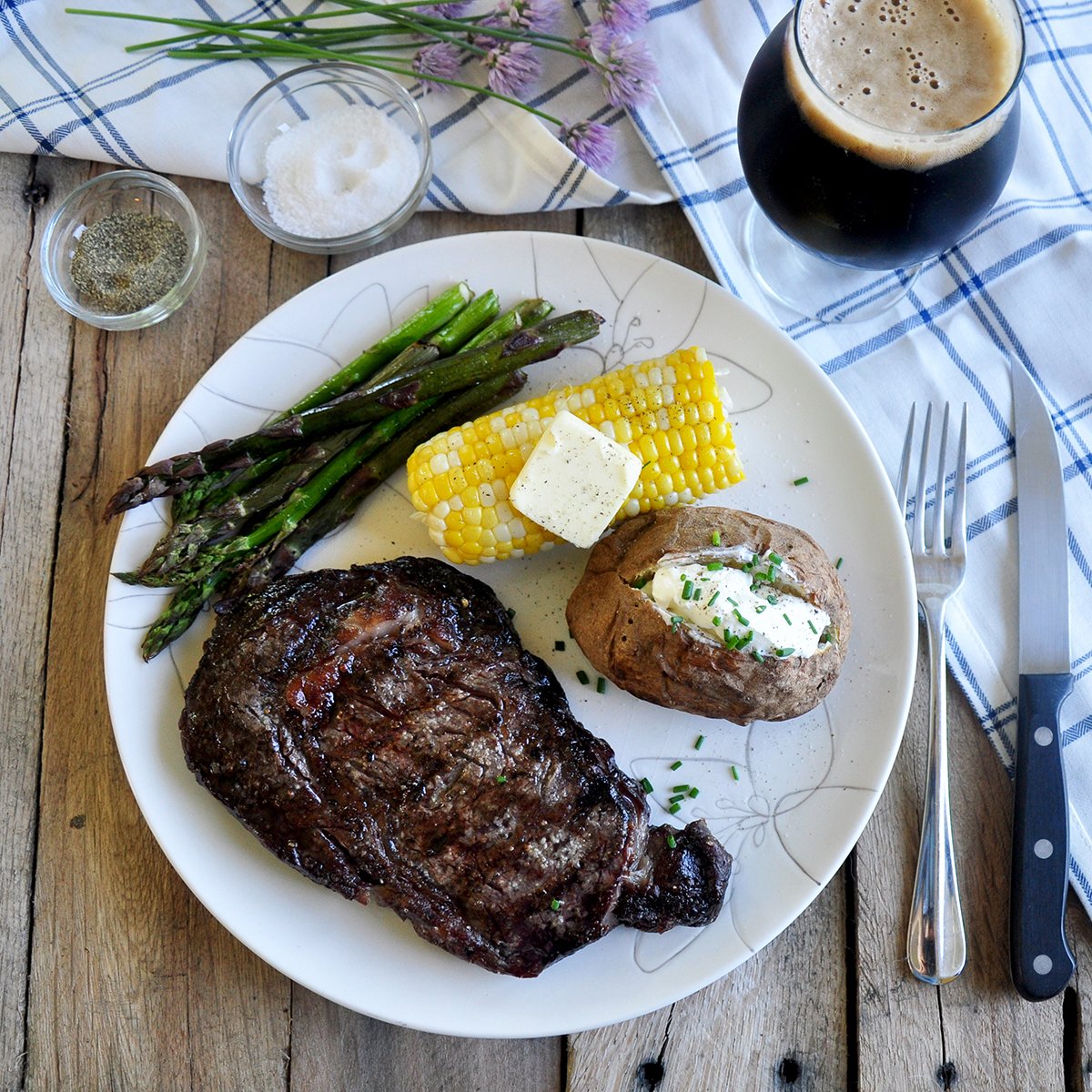 Ramshackle Pantry has been featured on MSN.com, She Knows, Foodgawker, High Plains Reader, Mix.com, and Yummly, among others.
How Ramshackle Pantry Started
This cooking blog is the expression of my passion for food right now, but it did not begin there. I spent over a decade in the food and restaurant industry where I held a variety of roles, including server, cook, and bartender. And like any industry veteran, I could jump in as the dishwasher when needed to get the job done so we could go home after a long shift. During that time of my life, food and beverage was not only interesting to me, but my bread and butter.
It wasn't until I moved on to my second career (in technology), that I really started diving deeper into recipes and really gained a passion for home cooking. It was during this time that I found that I loved to experiment with food. Always having a fondness for pizza, I found myself eventually making the crust, sauce, and cheese from scratch. I take pride in being able to take a few ingredients (flour, tomato, eggs, milk) and turn it into something special. To be able to share the experiences and recipes with others is meaningful for me.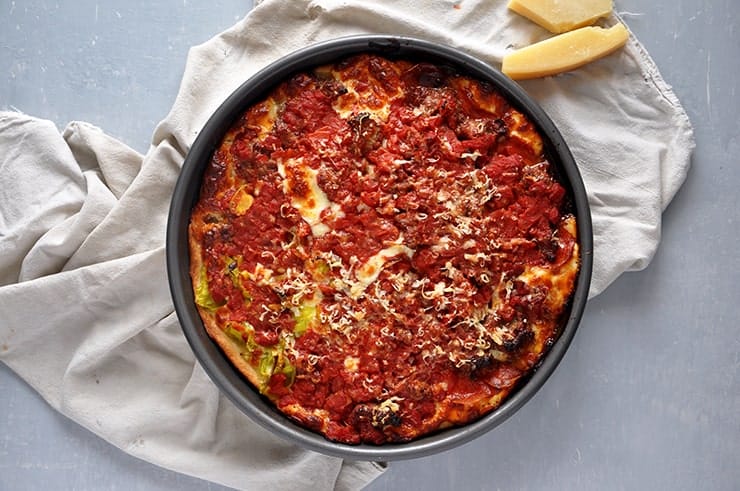 Since the pizza incident, I found myself doing so much more of this sort of thing. I brew beer, have brewed kombucha, I am a beekeeper, and really anything that lets me get closer to the ingredients and flavors I love is on the table.
In 2012, this hobby for cooking culminated in writing a fun cookbook called Fifty Shades of Bacon. What a great experience that was! This book has sold over 30,000 copies and went on to be featured on the Today Show, Allure Magazine, an appearance on Food Network, Seattle Kitchen Podcast, Eater.com, and many more. That little book was a fun parody project that I did not expect to take off, but it really reinforced to me that maybe my place was still supposed to be in the food and beverage industry.
In 2017, I started this blog and love spending my time in the kitchen and researching history. I have now covered many topics where I both make recipes AND also dive into history. Like how I love getting closer to the ingredients with my pizza, I feel the history of these recipes bring similar ingredients. Knowing that tomatoes are actually native to South America brings extra meaning to pizza for me. That tomatoes were originally thought to be poisonous in Italy, but the poor ate them anyway… because they were available, brings meaning to what that first pizza meant. That the first pizzeria is still open and really is the great great great grandparents of the pizza shop in your town is really a beautiful notion to me. I get to celebrate that world history and heritage by configuring flour, tomato, eggs, and milk in a certain way.
Since I started, my wife Ashley has since taken over as the photographer and really has improved this blog! It really has become a labor of love for both of us. While there is a division of labor in photography and the other stuff, we really share the work and it has been good for us. I would not be able to do it *well* without her. We make a good team.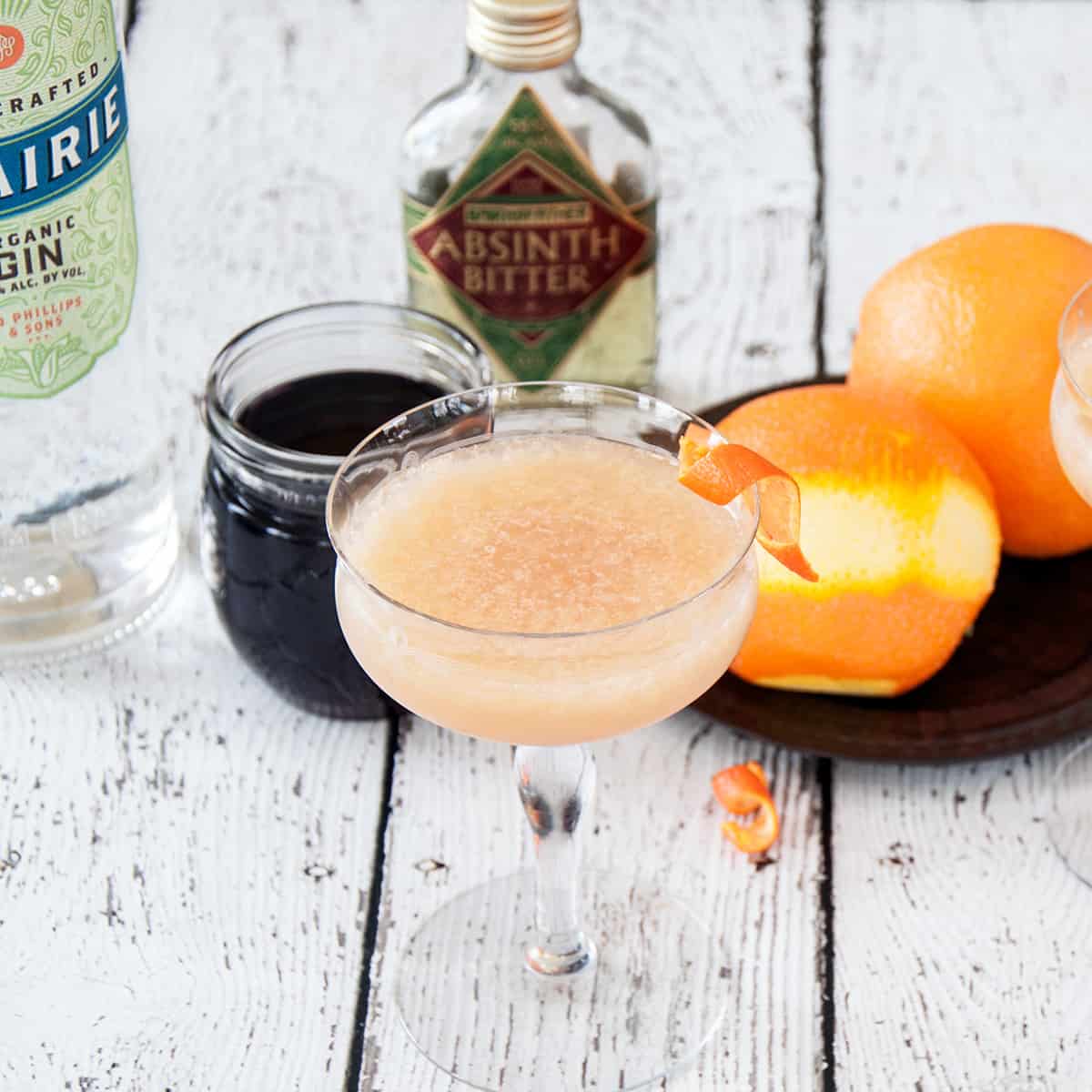 Philosophy on Food and Drink
Obviously, simple sustenance and taste are the most important things in a recipe, but there is more to food. Food is something we all share and it can bring people together. It can bring people together at a dinner table to share this common need we have that maybe goes beyond mere nutritional requirements. Food and flavor HAS brought the world together. Learning about classic recipes and ingredients, for me, is a way to learn about the world and the history we share. The tomato journeyed from South America to Europe and pizza was born in Italy. Pizza traveled to New York and then made the journey across America. Here I am, in Fargo, North Dakota making a sauce that really has a world story. From humble recipes to fancy dancy ones, they all tell an interesting story.
About Ben
I live in Fargo, North Dakota (ya, you betcha) with my wife Ashley, a St. Bernard named Kate Winslet, 3 crazy cats, a beta fish, and our baby 32-year-old bread yeast. I am a beekeeper, brew beer, grow hops, and am an Army veteran. We love to travel and food certainly is part of our travel experience. I love trying to find one fancy place to eat at wherever we go, but then also making sure to hit up the best street eats. Getting lost and stopping for gelato in Venice, finding strawberries in Paris, meat on a stick in Korea, tacos in Honduras, and hitting up them Michelin star places in NYC are all part of the entire experience for me. In fact, many of my great travel experiences involve food.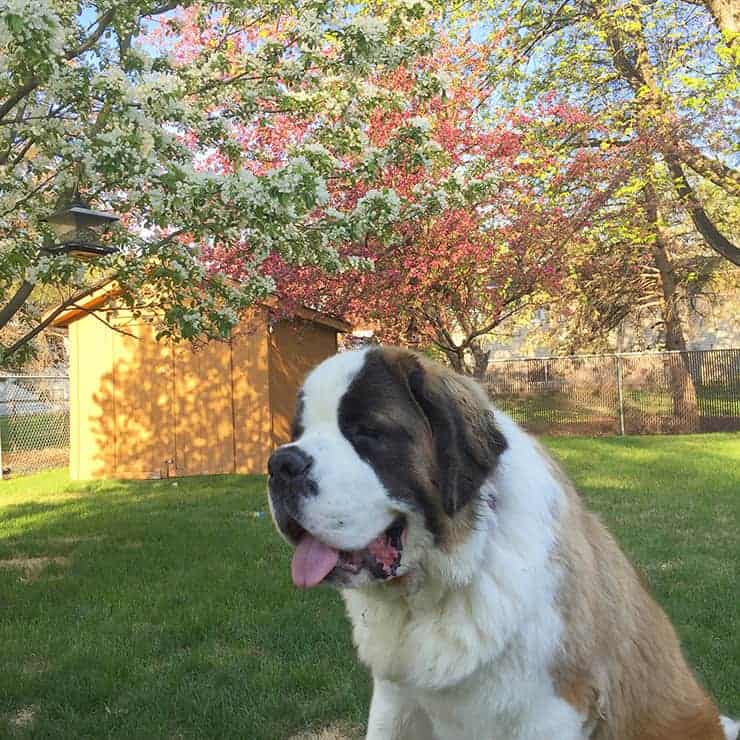 My home is in Fargo, but I have also lived in the San Fransisco area, Minnesota, and Wisconsin. Having spent most of my teen years in California, with time shared in North Dakota, has given me a culinary perspective that I enjoy. My mother made sure to expose me to the rich food scene when I lived in CA. I still remember the first Thai spot we ate at in downtown Walnut Creek circa about 1987. I still get excited whenever I see Tom Kha soup on the menu. Oh man. At the same time, I was served up Midwest classics by my family. Knoephla soup, venison everythings(deer sausage, yum), and tater tot hot dish were on the menu.
My other passions are technology, web development, and writing. Working on Ramshackle Pantry and as a technical contractor in the food blogging world has allowed me to try and keep up my developer chops. I really enjoy writing, as you can probably tell from this page. I am always looking for more time to practice the craft of writing.
Getting Around and Reaching Me
First, if you are interested in working with me or have any questions, send me an email at ben@ramshacklepantry.com.
Connect with me on Pinterest, Instagram, Facebook, AND Twitter!