Traditional Recipes, Comfort Food, & Tasty Drinks
A recipe and food blog that focuses on classic recipes and works on finding the history and heritage of traditional dishes. Our deep dives are meant to enrich your kitchen, mind, and spirit!
Trending Recipes
Classic cocktails and traditional comfort recipes are hitting the spot right now. These are great recipes because they either help you Do it Yourself, are great traditional recipes, or are tasty comfort dishes.
Classic Norwegian Recipes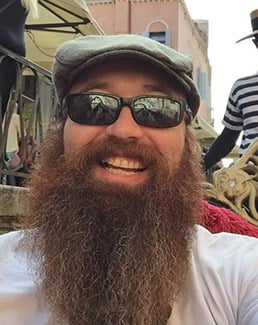 About Ben
I love learning about the most decadent classic recipes and the history behind them! We explore delicious recipes, the history behind them, and find ways to make the recipes our own! Of course, I share my recipes with you.
---
Christmas Recipes
Tis the Christmas Season! Spread some holiday cheer with some delicious holiday recipes.
Classic Norwegian Recipes
Classic Norwegian Recipes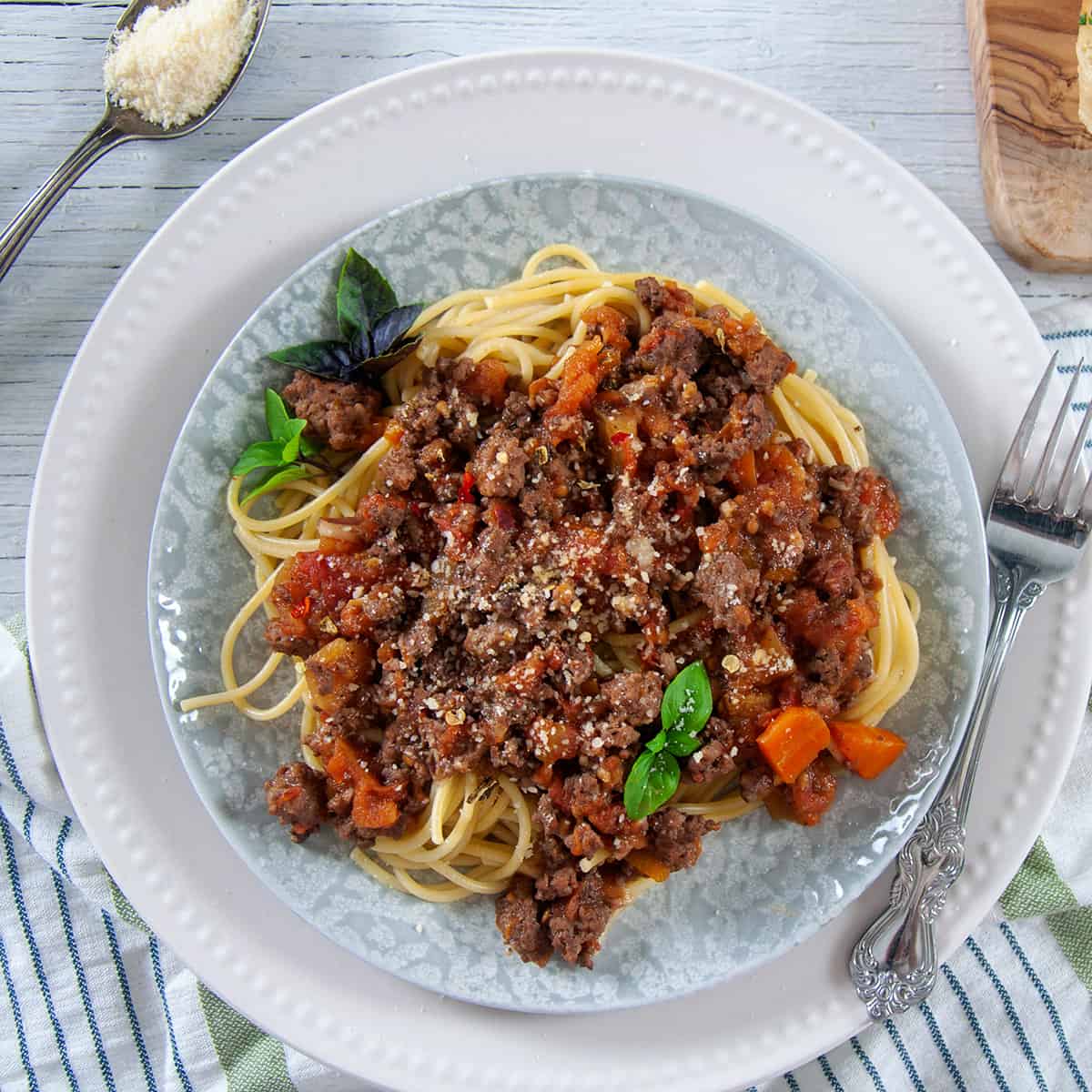 German Recipes
I love German flavors and Fall is a perfect time to enjoy these recipes. Give these German recipes a try.
---
Comfort Food Recipes
Who doesn't love those foods that make you think of home cooking? People love comfort foods because they are tasty and harken to good times and a reminder of home.
---
Traditional Scandinavian Recipes
Part of my family comes from Norway and I love exploring this part of my food heritage. It also happens to be a big part of our holiday recipes, so I love sharing my family traditions.
Classic Norwegian Recipes
Classic Norwegian Recipes
---
Classic Cocktails
We love a good cocktail and the classics are a great place to start.